Handwoven with pride: Selyn dresses Paralympic team
Watching Sri Lanka's paralympic athletes march into the Olympic stadium of Tokyo on August 24 was not only a proud moment for the country but also for the artisans who made the traditional handloom uniforms for the Sri Lankan team at the opening ceremony of the Paralympics 2020. Selyn, is the only fair-trade handloom social enterprise in Sri Lanka.
The official uniform for the opening ceremony was a blend of bright blues and sharp reds with a lion emblem embroidered in golden hues that represented the bold and determined spirit of the Sri Lankan para-athletes. From handloom artisans to Selyn's homeworkers stitching the garments, all around the Kurunegala district, the entire community came together to create these uniforms.
Selyna Peiris, Head of Business Development at Selyn speaking of the partnership said, "We take great pride in being a brand that stands behind actions to promote, protect and celebrate the diversity in our country. We have over the years directly impacted various communities in a positive manner. The ground work we do has allowed us to create a closely knit community which has given us the privilege of working with the team that represented Sri Lanka at the Paralympics 2020. Creating a uniform for our athletes has truly been a wonderful experience and an absolute honour for the entire Selyn team!"
For more information on Selyn, see www.selyn.lk.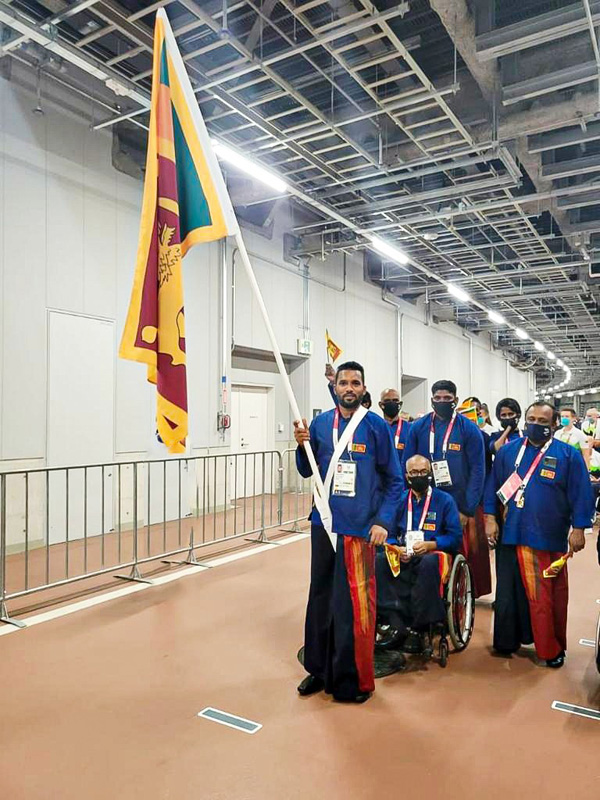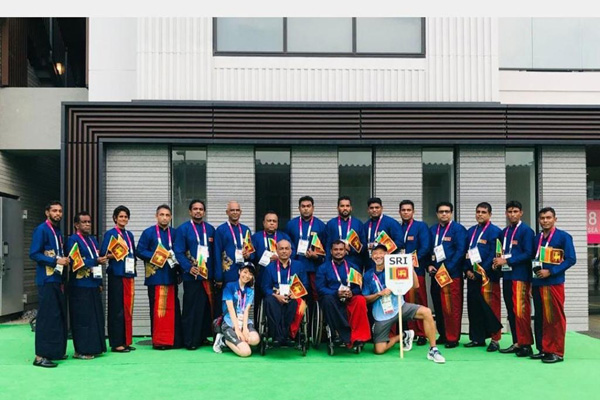 Comments
Still No Comments Posted.