COVID-19 vaccination card may be required to visit public places
The Government is considering making compulsory to carry the COVID-19 vaccination card when persons visit public places.
The President's office on Friday (30) said that COVID-19 control committee was considering the move.
President Gotabaya Rajapaksa on Friday also directed to carry out a census on the population who have so far failed to obtain the vaccination.
The President's office said this follows a study made on the percentage of the COVID-related deaths. As of the persons who had died, 95 per cent had not got the vaccine.
The President ordered the officials that the population needs to be made aware of the necessity of getting the vaccination.
The President has called for a report in a few days on the census.
The President gave the directive at a meeting with the Special Committee to control the COVID-19 pandemic held on Friday.
The President noted that he has fulfilled the obligation to import the vaccinations on time, and it is the duty of the public to obtain the benefits.
(Pix by Presidential Media Division)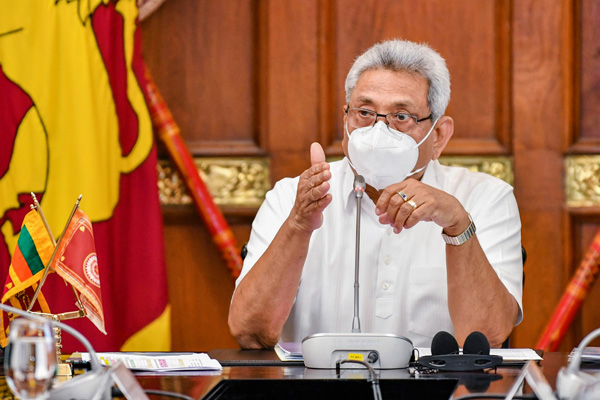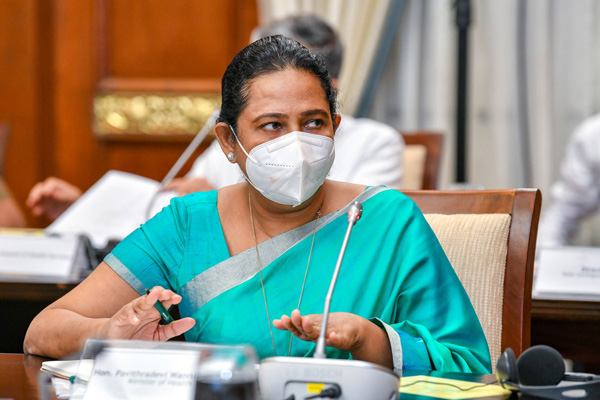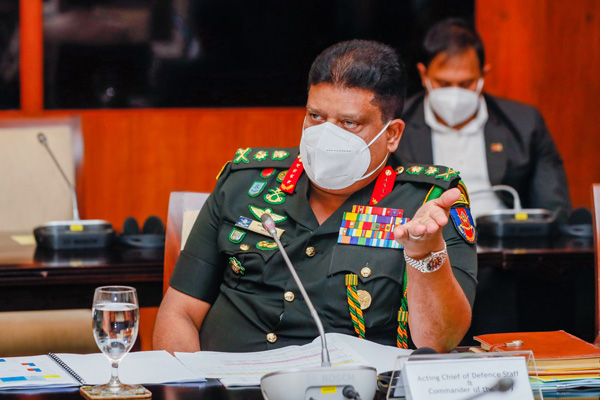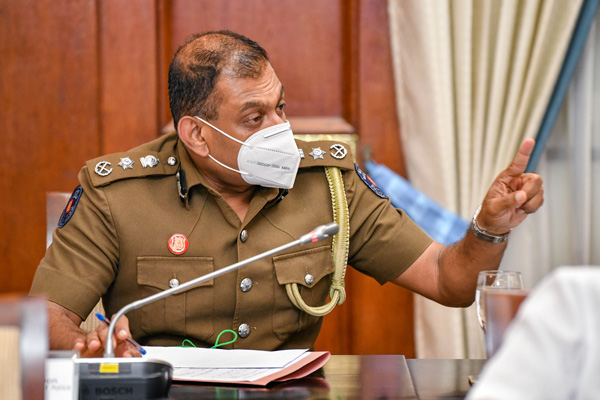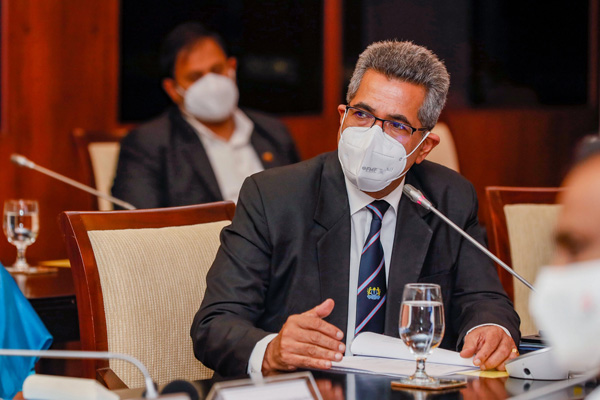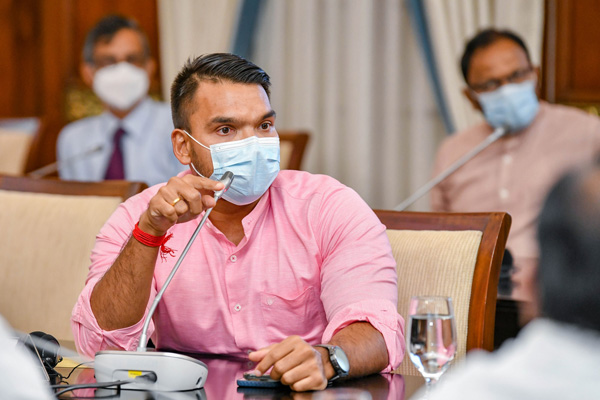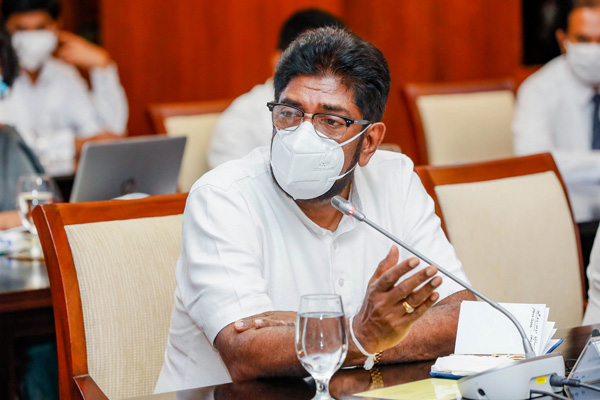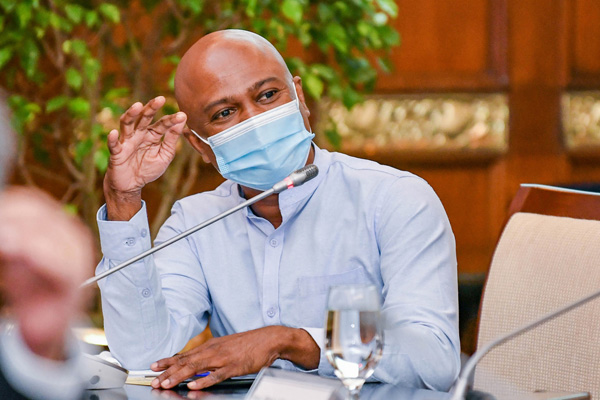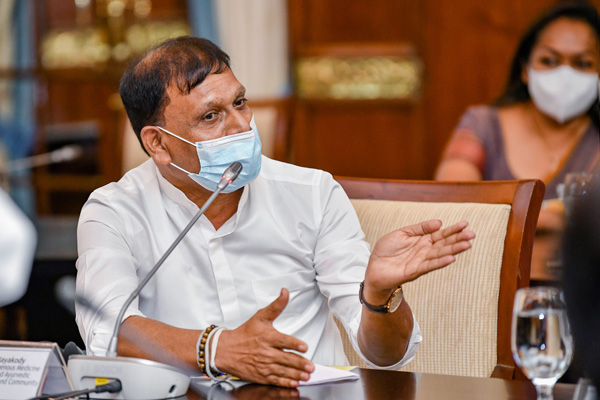 Comments
Still No Comments Posted.