Singaporean container ship captain gets bail
The captain of the Singaporean container ship which was destroyed in a fire off the Colombo Port was today (14) released on bail after being produced in courts.
Russian national Tyutkalo Vitaly, captain of X-Press Pearl was arrested by the Criminal Investigations Department (CID) earlier in the day and produced before the High Courts in Colombo.
He was released on bail of a Rs two million personal bond.
The ship was carrying 1,486 containers including chemicals, and caught fire 10 nautical miles north of the Colombo port on May 20. It has now sunk partially.
Part of some 25 tons of nitric acid and a large stock of microplastic granules used for production of plastic products along with other chemicals and debris of the ship have mixed with the ocean resulting in pollution of the ocean.
However the National Aquatic Resources Research and Development Agency (NARA) says there is no oil leak from the ship.
(Pix by Indika Handuwala)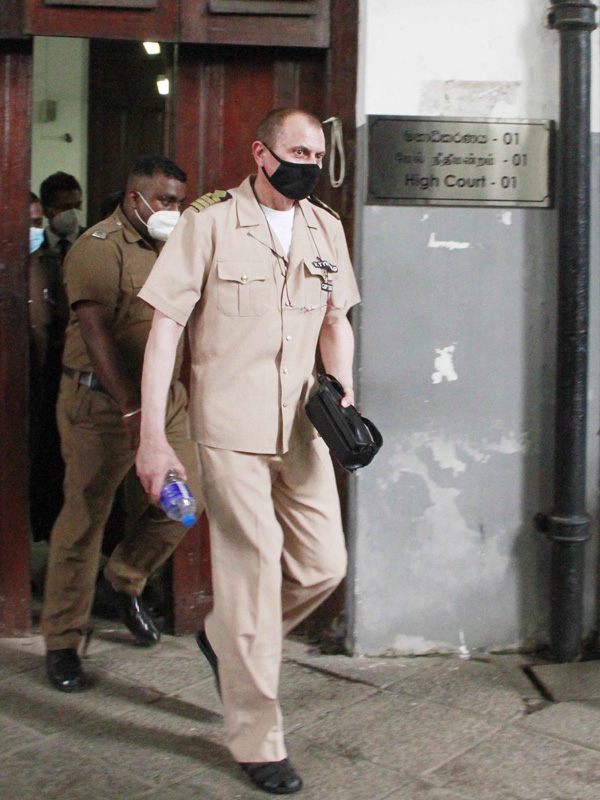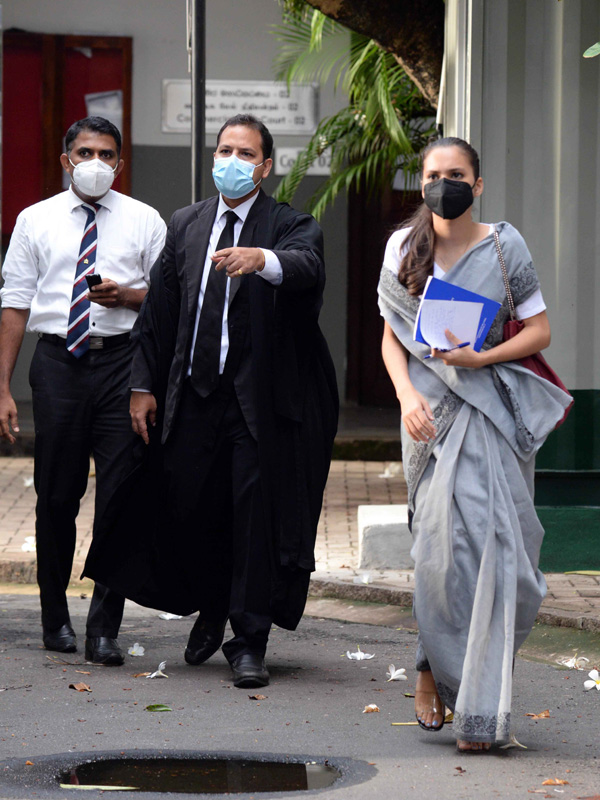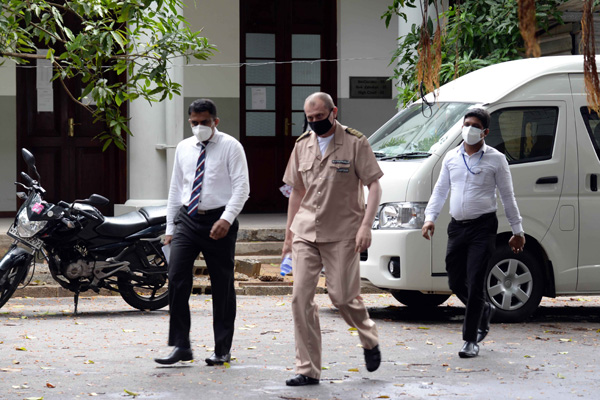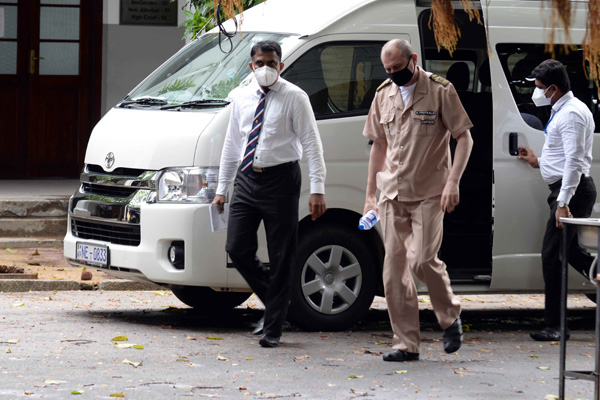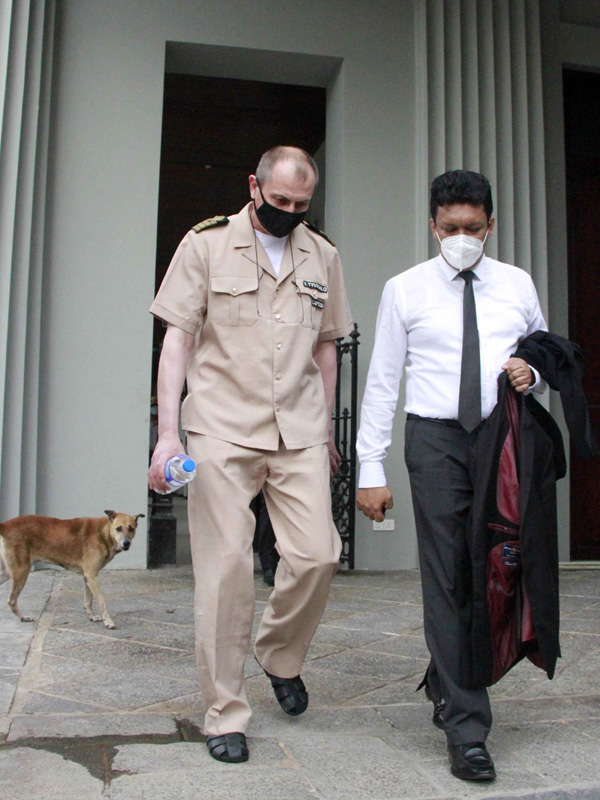 Comments
Still No Comments Posted.