Basil announces Rs. 229 billion relief package
The Government yesterday announced a Rs. 229 billion wide ranging relief package for the people effective from this month.
Addressing a media briefing after Cabinet approved the relief package, Finance Minister Basil Rajapaksa said the package would include a Rs. 5000 allowance for all state sector workers effective from January. All pensioners and disabled armed forces personnel too would receive the Rs. 5000 increase, he added.
The Government also requested the private sector to increase the salaries of their workers to correspond with the state sector increase.
Authorities expect between 20-30% reduction in this season's harvest owing to the prevailing fertiliser issue, Minister Rajapaksa said. In order to compensate farmers, they will be paid an extra Rs 25 per kilogram of paddy, he added.
Samurdhi beneficiaries who receive Rs. 3500 will also be given an additional Rs. 1000 from this month while those who receive less than Rs. 3500 will also see a corresponding increase in their samurdhi allowance.
Meanwhile,15 kilograms of wheat flour will be provided at Rs.80 a kilo for estate workers while medicine and essential food items will be exempted from tax, it was also announced.
A stimulus package was also announced for home gardens under which Rs.5000 will be paid for growing of crops in home gardens which is up to 20 perches and Rs 10,000 for those who own home gardens which extends from 20 perches to one acre.
Cabinet has also decided to appoint a Minister dedicated to each donor country and donor organizations in order to discuss and provide solutions to the current economic situation in Sri Lanka.
Pix by Indika Handuwala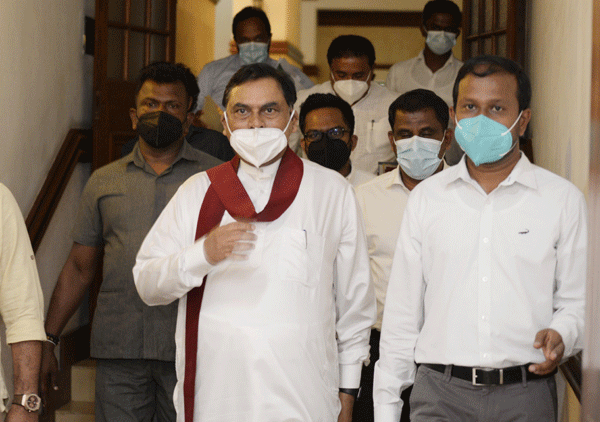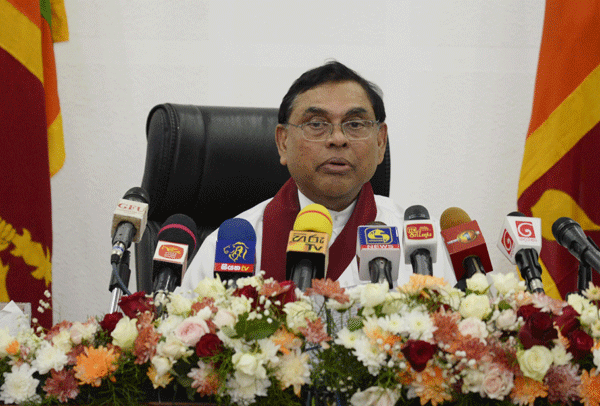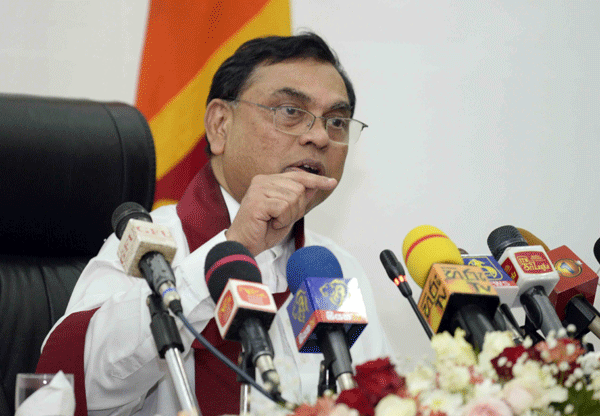 Comments
Still No Comments Posted.