Health workers' token strike cripples hospitals
Health services in several hospitals have been crippled due to a five hour token strike by health sector employees from 7 am today (27).
The Health workers are demanding the restoration of a Rs 7,500 allowance which was provided during the past few months in view of their work performed to treat COVID-19 patients. Several other demands too have been made.
As a result of the strike hundreds of patients have been turned away while clinics and issuing of medicines have been affected.
After the toke strike health service workers are due to hold a protest outside the hospitals.
However, the strike has not affected accident services and the Cancer hospital.
President of the Government Nursing Officers' Association (GNOA) Saman Ratnapriya said 44 unions are backing the token strike.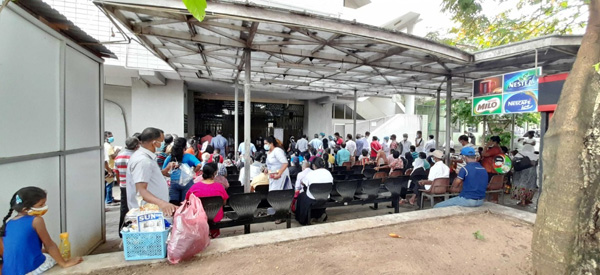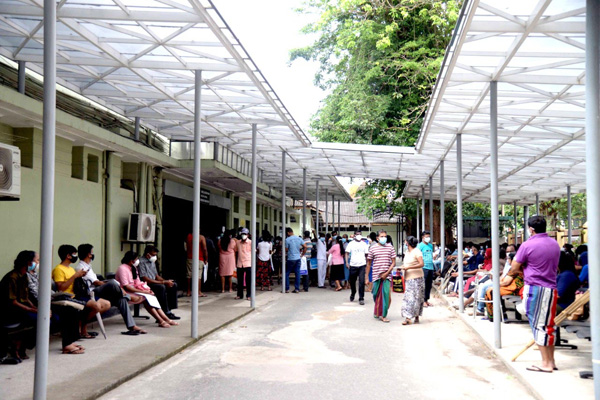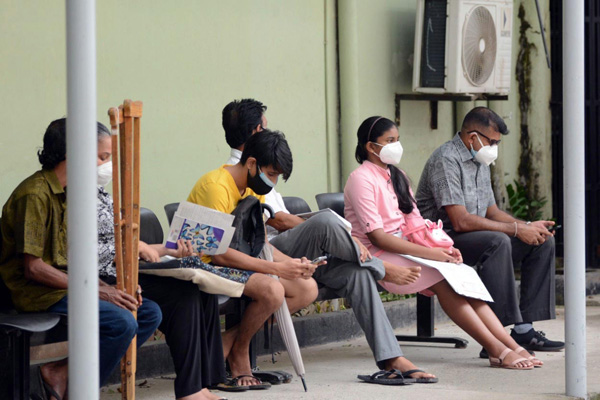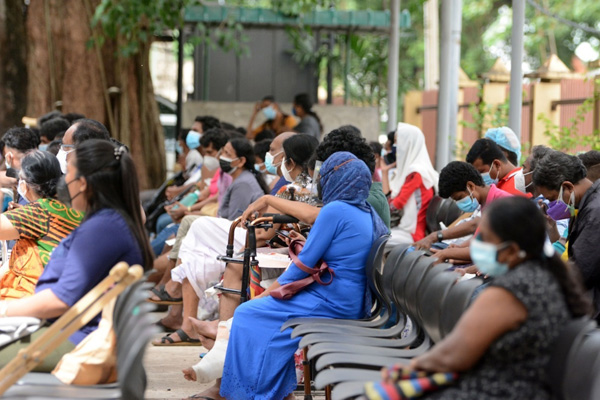 Comments
Still No Comments Posted.