High demand for firewood due to gas and fuel price hikes
With the current shortage of gas and fuel as well as their sharp price increases, there is increasing demand for firewood in Vavuniya.
Woodcutters said they had earlier been supplying firewood to rural areas in the Vavuniya district as well as to establishments such as bakeries and hotels. However, in recent weeks, many living in urban areas too have sought out firewood for cooking.
However, woodcutters said they faced problems in meeting the high demand for firewood due to the rainy conditions being experienced in the north over the past few days. Nevertheless, they are confident of being able to make good profits over the coming days from firewood sales.
By Romesh Madushanka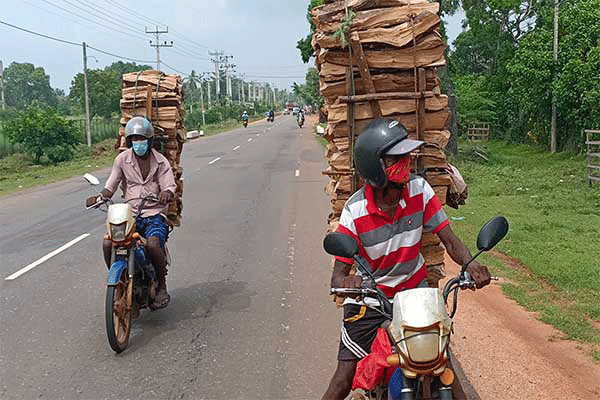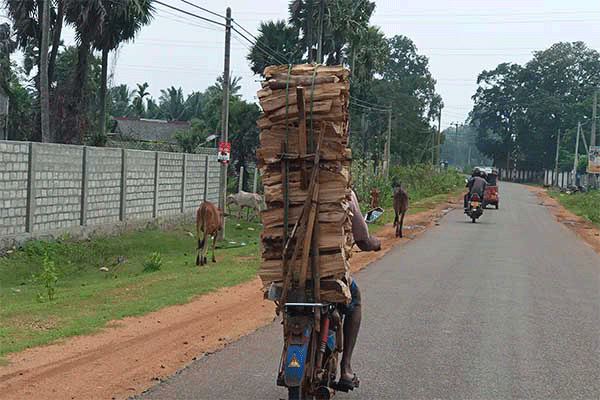 Comments
Still No Comments Posted.