In Pictures: FSP holds protest in Colombo
The Frontline Socialist Party (FSP) held a protest in Colombo this evening over several issues.
Protesters chanted various slogans including against alleged militarisation, selling of national assets, the rising cost of living and the government allegedly making the country a pawn in international power games involving world powers.
Pix by Eshan Fernando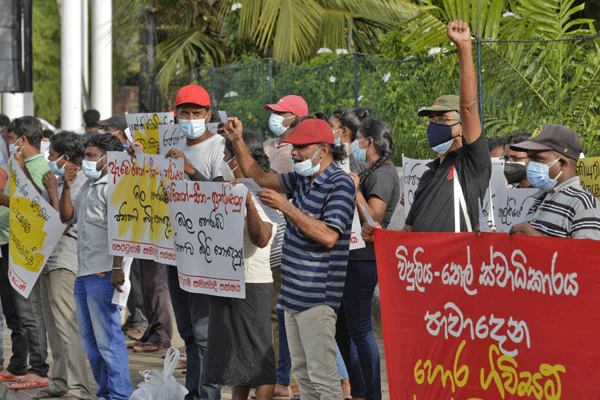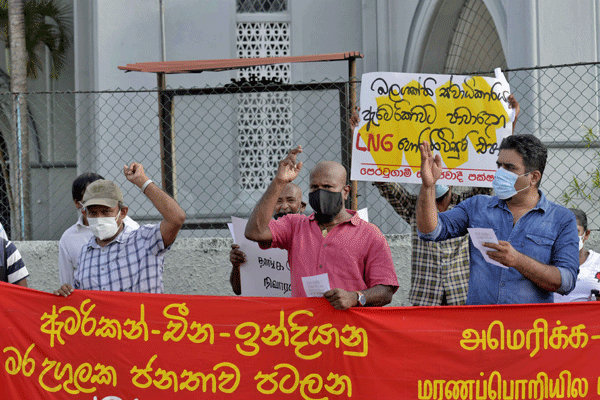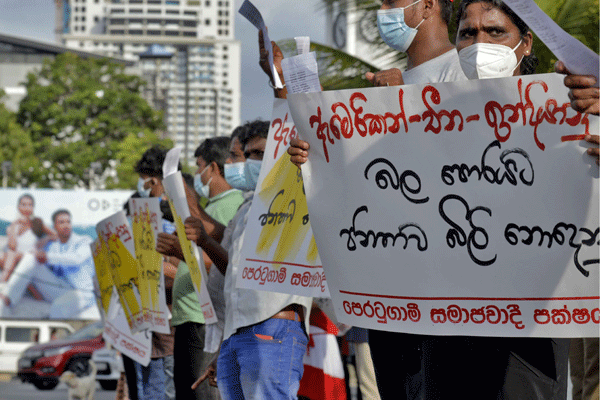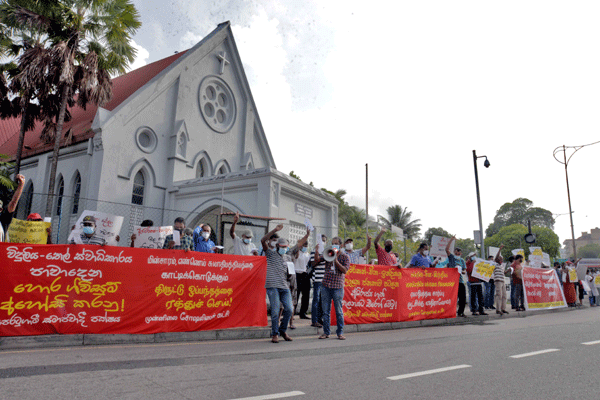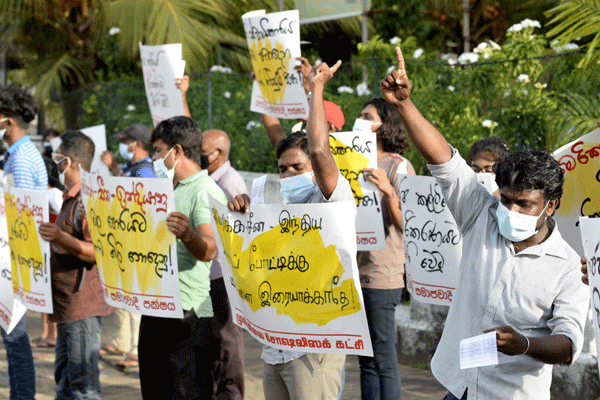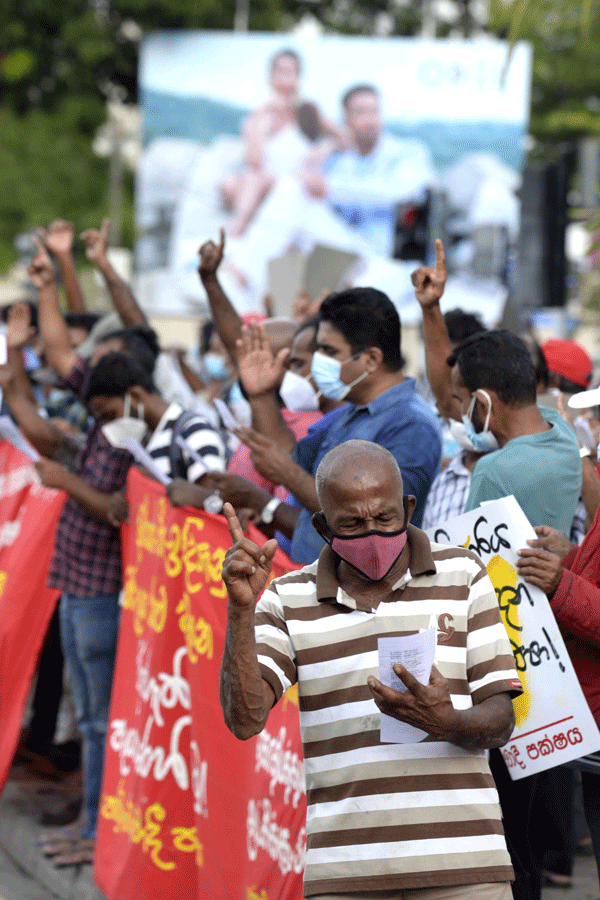 Comments
Still No Comments Posted.