In pictures: Dr. Eliyantha White bids farewell
Dr. Eliyantha White passed away due to COVID-19 at a private hospital in Colombo yesterday evening.
He was receiving treatment at a private hospital for several weeks after contracting COVID-19. Recently he was admitted to Karapitiya Teaching hospital for further treatment and transferred back to the private hospital a few days ago.
(Pix by Indika Handuwala)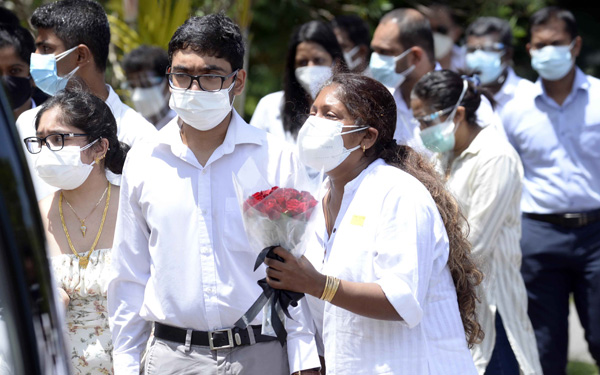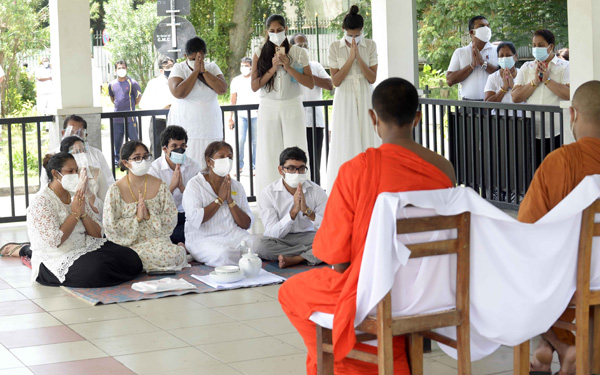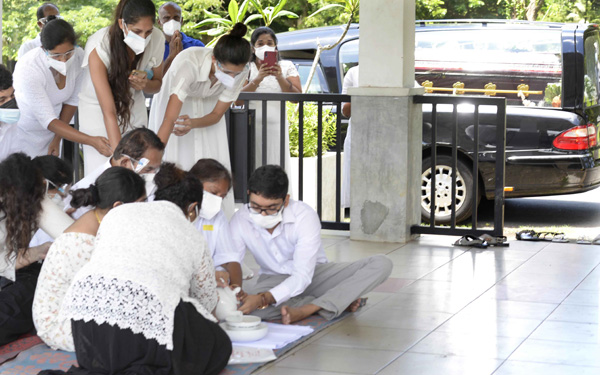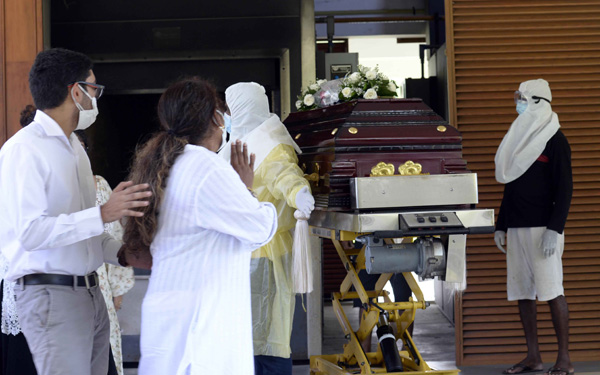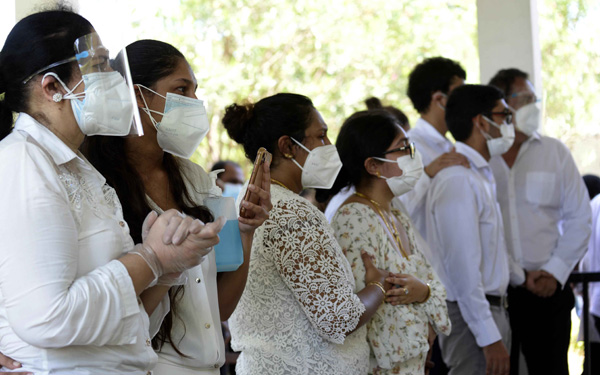 Comments
Still No Comments Posted.