Island wide transport services disrupted as private bus operators on strike
Island-wide transport services came to a standstill as several private bus operator associations have launched a countrywide strike today alleging that the fuel that is being provided to the private bus operators is not adequate enough.
The island-wide strike which came to effect from midnight yesterday affected both regional and inter-provincial transport services. The state-owned Sri Lanka Transport Board (SLTB) currently operate though passengers are stuck in bus stations with limited available transport facilities.
Anjana Priyanjith, General Secretary of the All Ceylon Private Bus Owners Association announced yesterday that they will stay away from operating bus services opposing the government's decision to reduce bus fares while pointing out that fuel provided by the government is insufficient.
According to Mr Priyanjith, only 40 litres of diesel is provided to bus operators on a weekly basis.
The strike came in the wake of the National Transport Commission's announcement that it reduced bus fares by 11.14% effective from midnight yesterday setting the minimum fare at Rs. 34.00.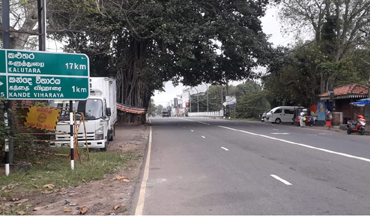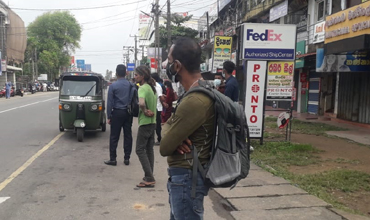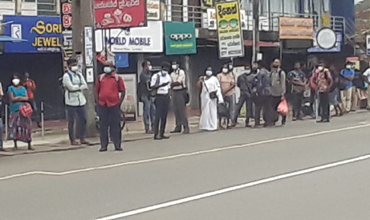 Comments
Still No Comments Posted.