Man arrested for setting fire to wife in Vavuniya
A man has been arrested for allegedly setting fire to his wife and causing her death in the Puarasankulam area in Vavuniya, Police said today (18).
The 43-year-old woman had fallen unconscious after the man had allegedly assaulted her. Thereafter he had allegedly poured kerosene oil and set fire to her before escaping.
Neighbours had rushed the woman to hospital, but she was pronounced dead on admission.
The husband was arrested and is due to be produced before courts.
(Text and pix by Wanni Romesh)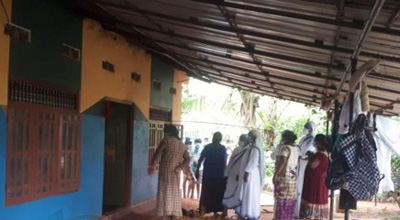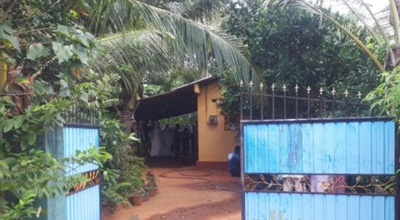 Comments
Still No Comments Posted.