More Sinopharm vaccines arrive in the country
Two million Sinopharm vaccines arrived in the country today (22) morning increasing the total number of the Chinese manufactured vaccine to 9.1 million.
According to the Epidemiology Unit of the Health Ministry, 4.7 million Lankans have received the first dose of Sinopharm vaccine while 1.3 million have received the second dose.
Meanwhile, the Colombo Municipal Council announced that another consignment of AstraZeneca vaccine is expected to arrive this week.
Regional Epidemiologist of Colombo, Dr. Dinuka Guruge said vaccines will be available for everyone who got their first doses.
"Everyone who got their 1st doses at a CMC venue will get an SMS and others should wait for instructions by MOH," she said.
According to the Health Ministry, 925,242 persons have received the first dose of Covishield vaccine and 385,885 received their second doses.
(Pix by T K G Kapila)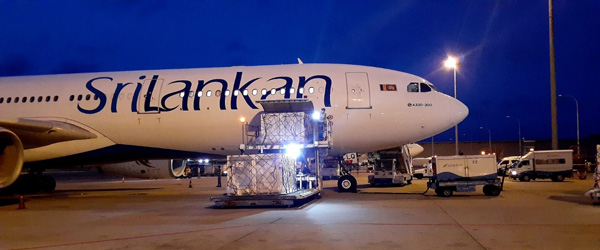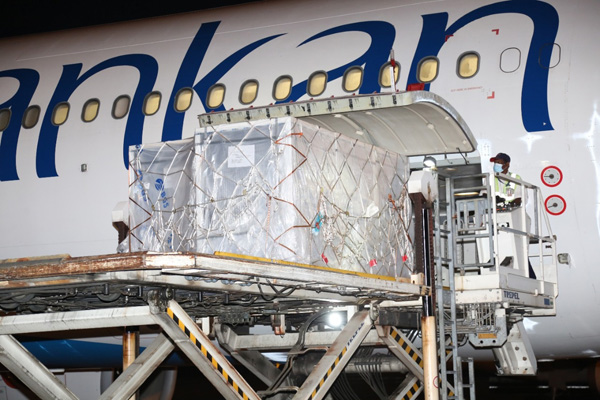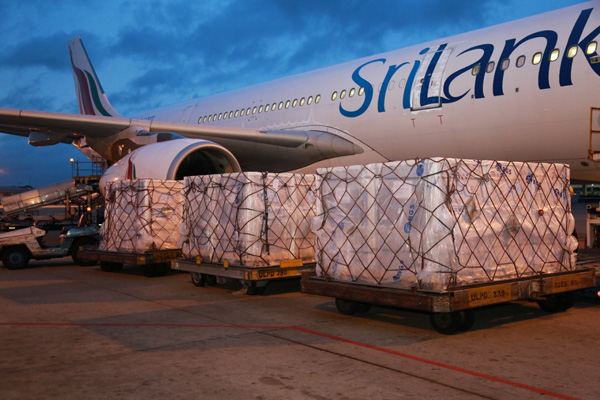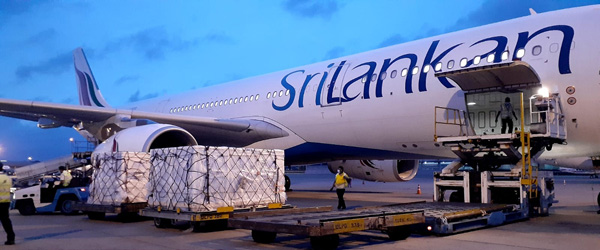 Comments
Still No Comments Posted.