Navy seizes another haul of Kerala cannabis worth over Rs. 41 million in North
Navy managed to seize about 139kg and 100g of Kerala cannabis, during a special operation conducted in northern waters off Thondamanaru, Jaffna on Monday. The consignment was dumped at sea by the smugglers without being able to fetch them ashore due to naval operations in the area, the Navy said.
The street value of the seized stock of Kerala cannabis is believed to be over Rs. 41 million.
It is suspected that the smugglers might have retrieved the stock of Kerala cannabis at the International Maritime Boundary Line (IMBL) and cast it away, failing their attempt to smuggle the stock into the country, according to the Navy.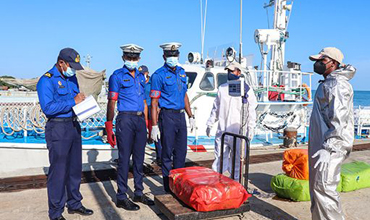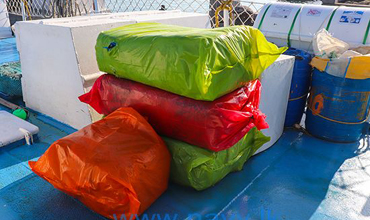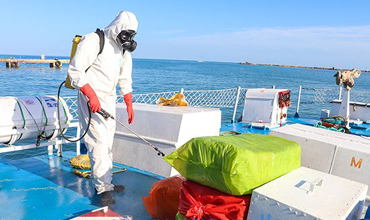 Comments
Still No Comments Posted.