North prepares for bleak Thai Pongal
People in the north say they are in for a bleak Thai Pongal this year owing to a multitude of issues.
The Hindu festival of Thai Pongal falls tomorrow (14). However, the soaring cost of living, which has sent the prices of many items skyrocketing has placed many people in severe difficulties, while northern farmers, like other farmers elsewhere in the country, have been hit hard by the crippling fertiliser shortage.
The usual practice the day before Thai Pongal is for people to rush to shops to buy new pots, clothes and food items. However, vendors in these shops stated that the crowds are noticably less this year.
By Romesh Madushanka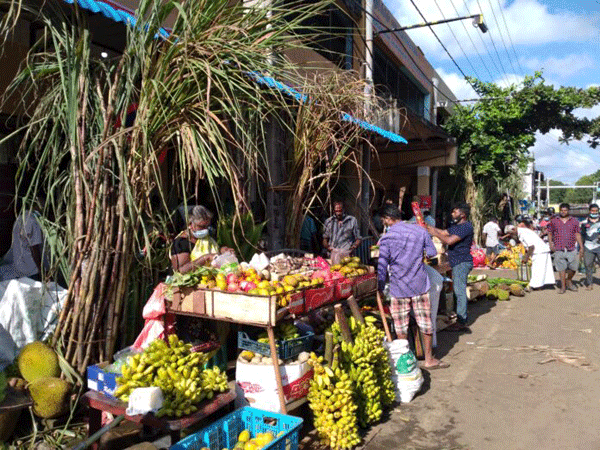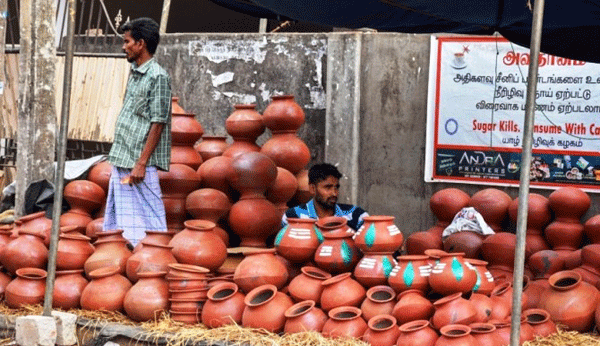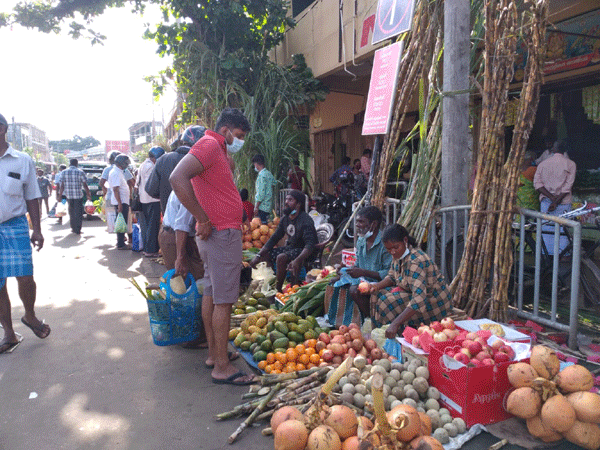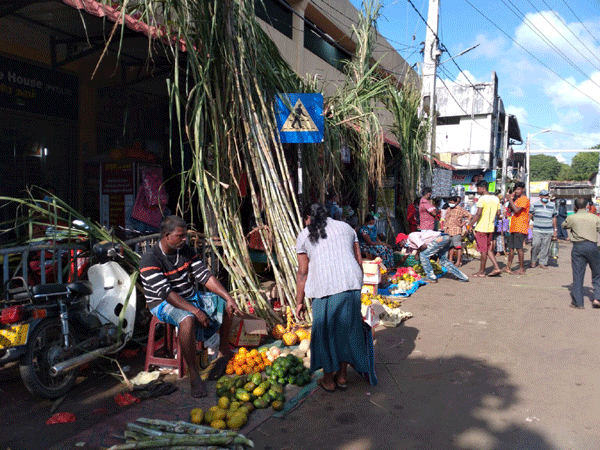 Comments
Still No Comments Posted.