President invites Tamil diaspora for talks to resolve internal issues through domestic mechanism
President Gotabaya Rajapaksa during a meeting with the United Nations Secretary- General António Guterres has said he was inviting the Tamil diaspora for discussions to resolve internal issues with a domestic mechanism.
The meeting took place over the weekend ahead of the 76th Session of the UNGA due to commence on Tuesday, 21 under the theme "Building resilience through hope – to recover from COVID-19, rebuild sustainably, respond to the needs of the planet, respect the rights of people, and revitalize the United Nations."
The President during the meeting explained some of the measures taken to resolve some of the outstanding issues after the end of the conflict adding that payment of compensation, the release of lands and development of the North- Eastern provinces and conduct of the north-eastern provincial council elections were among them, the President's Media Division (PMD) said.
He said that regarding the issue of the disappearance of persons the government will take possible measures to expedite solutions including the issue of death certificates.
The President had said after the legal procedures are followed regarding the Tamil youth in custody he will not hesitate to grant them a presidential pardon considering the long period of detention. He said measures would also be taken to expedite court cases against those who could not be released so far.
President Rajapaksa had explained measures to work with the civil society to carry out development and reconciliation adding that a special area has now been set up to hold demonstrations instead of using force to disperse those involved in demonstrations.
The President has also said he was confident that separatism will not be an issue, but on religious extremism, the Sri Lankan government as well as other countries need to be alert.
President Rajapaksa is to address the UN General Assembly on September 22 while he is also expected to address at the Food Systems Summit on September 23, the PMD said.
He will also take part in the High-level Dialogue on Energy scheduled on September 24 and is expected to hold bilateral discussions with several heads of state during the session.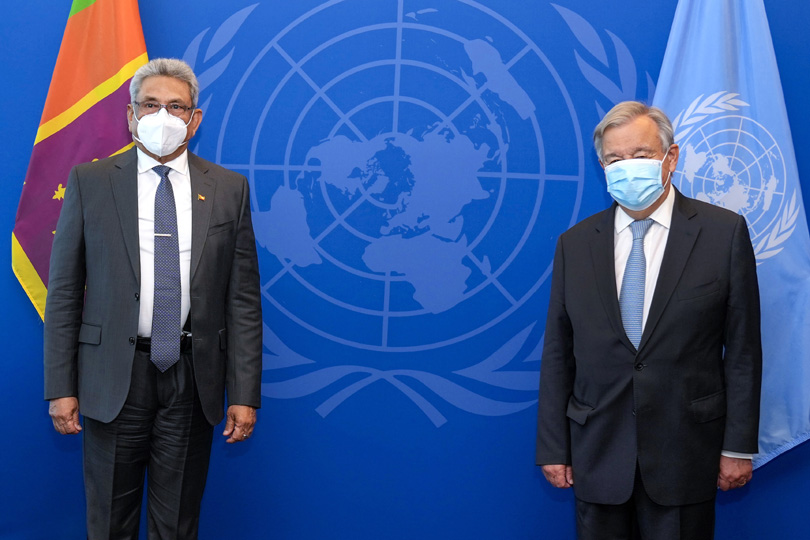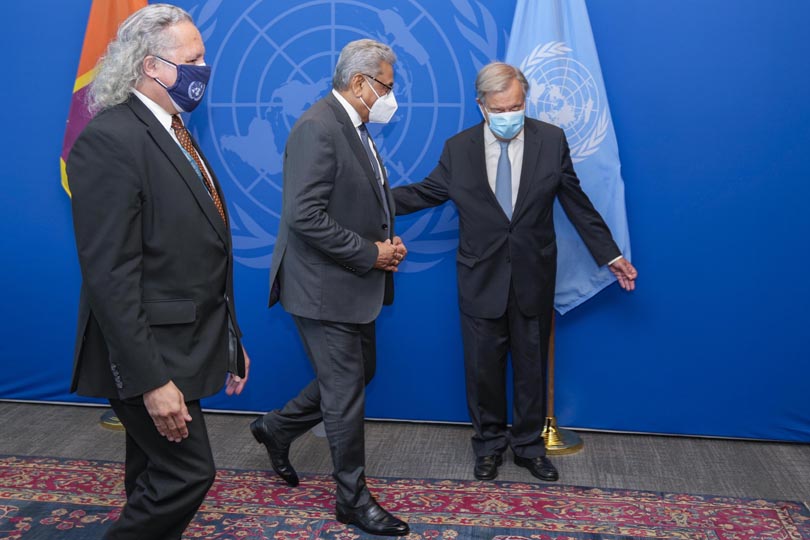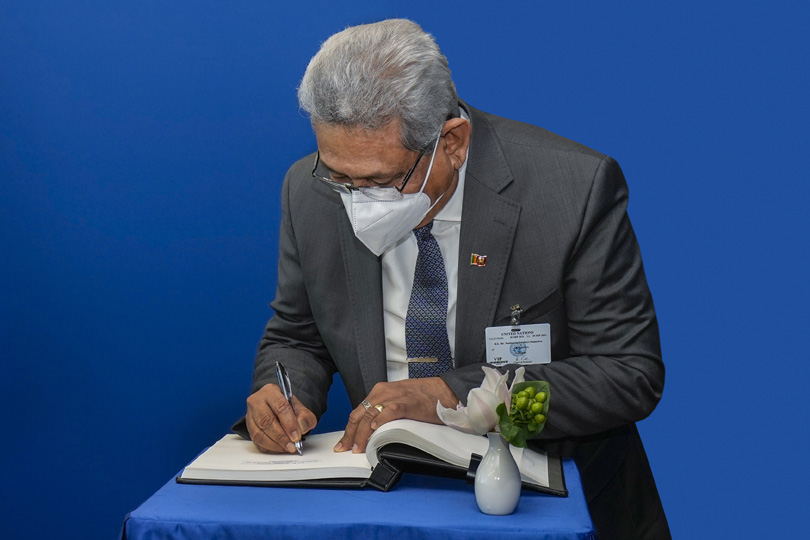 Comments
Still No Comments Posted.