Protest in Kilinochchi after SLTB bus kills student at pedestrian crossing
A group of civil society representatives held a protest today near the pedestrian crossing opposite the Kilinochchi Madya Maha Vidyalaya where a 17-year-old female student was killed and two others were seriously injured after being run over by a Sri Lanka Transport Board (SLTB) bus yesterday.
The accident occurred as the students were crossing the road along the pedestrian crossing located opposite the school yesterday.
Kilinochchi Police said the driver of the SLTB bus traveling from Vavuniya to Jaffna along the A-9 Road had lost control of the vehicle due to excessive speed, resulting in the bus crashing into two canter trucks that had stopped at the pedestrian crossing to allow the students to cross. The force of the impact had then resulted in the students too being run down at the crossing. CCTV footage of the incident confirmed this, they added.
Drivers of these two canter vehicles also suffered minor injuries in the accident.
The deceased victim was identified as a 17-year-old student at the Kilinochchi Madya Maha Vidyalaya while two other students were also seriously injured. The SLTB bus driver responsible for the fatal accident has been arrested.
The civil society representatives alleged that police were also to blame for the fatal accident as though many students use the pedestrian crossing opposite the school, no police officers have been posted at the crossing to control traffic.
By Romesh Madushanka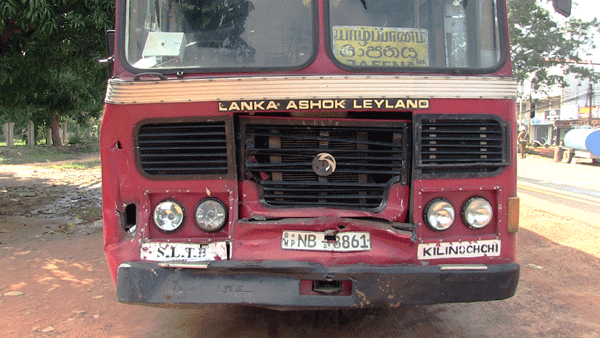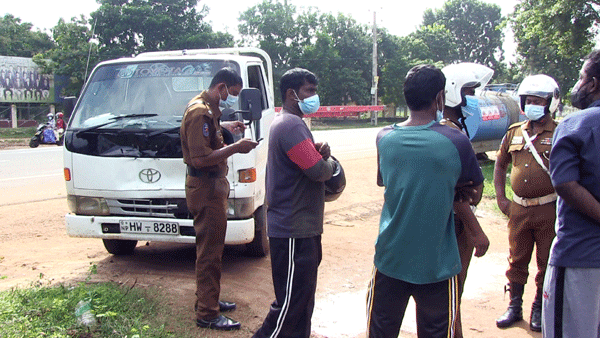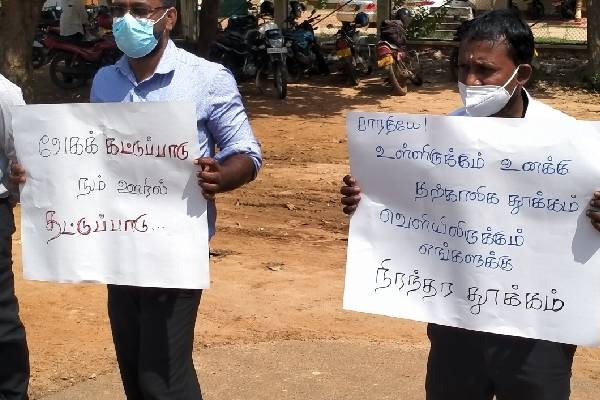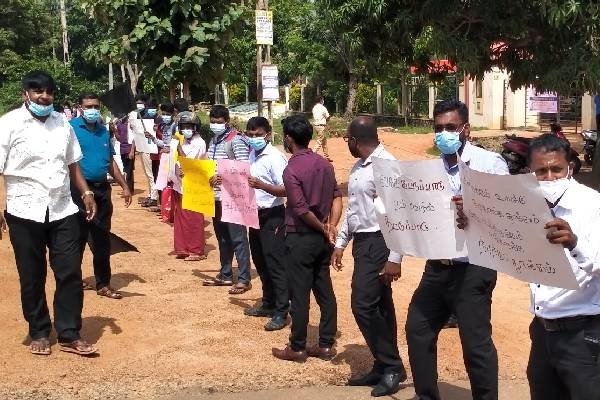 Comments
Still No Comments Posted.