Rise in Dengue & COVID due to fuel queues
The recent rise in Dengue and COVID cases, says Dr Dammika Adikariwattage, is due to a lack of precautions taken by the public in fuel queues, among other reasons.
Dr Adikarawattage, a Medical Officer of Health in the Colombo Municipal Council, commends Sri Lanka's success in the past vaccine rollouts but stresses that recent economic difficulties the country is facing have led to a new rise in both Dengue and COVID.
Since both are viral diseases, they can be difficult to detect without testing at hospitals. Therefore, Dr Adikariwattage focused on precautions the public should take to prevent spreading the diseases, placing special emphasis on the fuel queues seen throughout the country.
He said that the rise of "pocket parties" in fuel lines have led to increased rates of COVID transmission due to the use of shared utensils and bottles and lax use of masks and hand sanitiser. He also notes that the increased use of public transport due to fuel supply difficulties also contributes to increased COVID infection rates.
Dr Adikariwattage noted that used bottles and utensils are frequently littered around fuel lines, where they can be breeding grounds for dengue mosquitoes.
According to the Epidemiology Unit, there are more reported Dengue cases up to July of 2022 than the entire year of 2021. Dr Adikariwattage says these breeding grounds are a health hazard not only to people in fuel lines but to those living in the vicinity as well.
In order to prevent the rise in COVID and Dengue cases, the Medical Officer advices to frequently use face masks and hand sanitizers, and to take meals separately in fuel lines.
He also dispelled fears around the use of expired vaccines, and stated that the WHO has recommended giving the Pfizer vaccine, intended to be used by the Government for the second booster shot (fourth dose), up to the 31st of October.
He asked the public to go to their nearest Vaccination Center or MOH in order to get the fourth dose, noting that immunity from COVID decreases overtime. (Pix By Akila Jayawardana)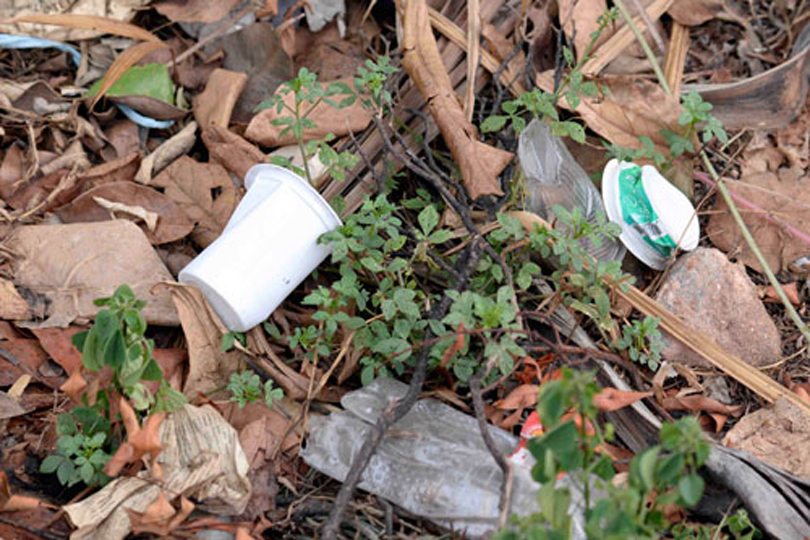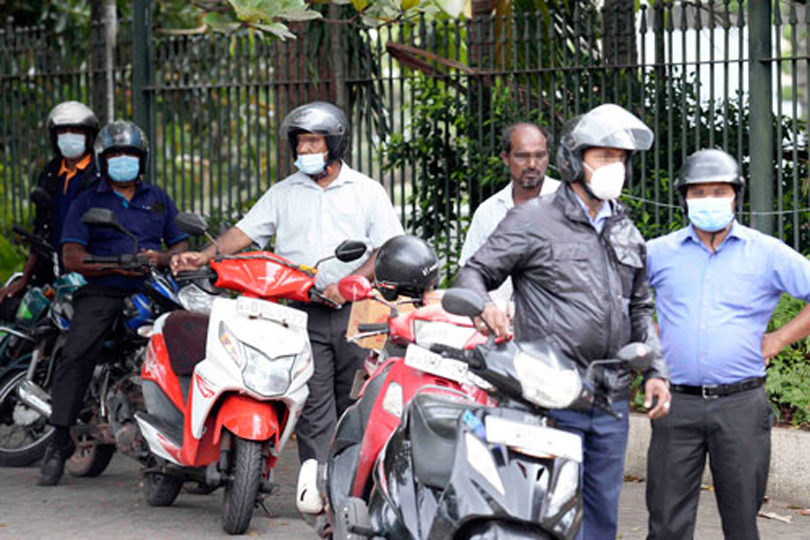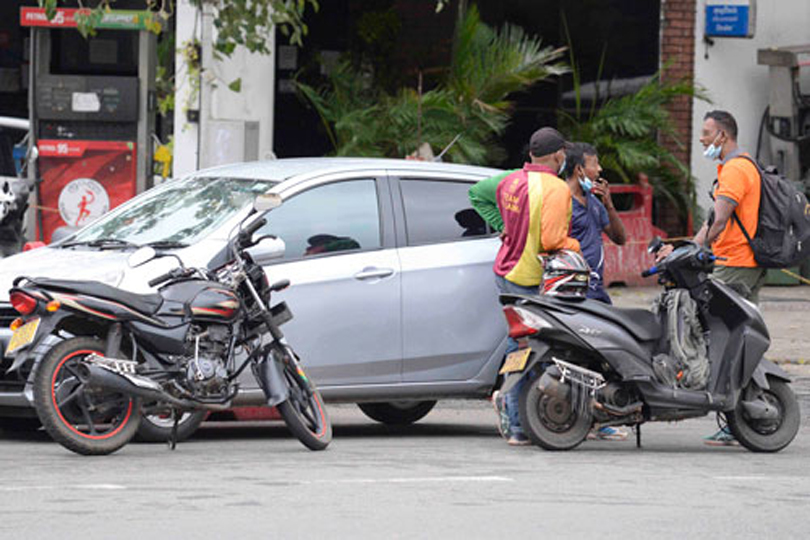 Comments
Still No Comments Posted.