Search for buried LTTE gold in Mullaitivu called off
Mullaitivu Magistrate R. Sarwanarajah has ordered authorities to halt excavations that were being conducted at Suthanthirapuram in search of gold allegedly buried by the LTTE.
Yesterday (6) was the third straight day that excavations had been conducted at the site in the presence of the magistrate. Authorities had dug a hole about 10 feet deep and after strenuous efforts, had removed water that had collected in the hole.
However, even after three days of difficult digging, no trace of any gold was found, leading the Mullaitivu Magistrate to order a halt on the excavations. He also ordered Puthukudiruppu Police to submit a detailed report on the excavations conducted at the site at the next court date on the case on January 25, 2022.
Puthukudiruppu Police had obtained a court order to carry out excavations at the site after receiving a tip-off claiming that gold said to have been buried by the LTTE during the final days of the war could be found at this location.
Police were initially supposed to start excavations at the site on November 25, but this was delayed till December 2 owing to "Great Heroes' Day" commemorations of the LTTE and adverse weather.
This particular site gained notoriety in the past few days after two coordinating secretaries linked to Public Security Minister Sarath Weerasekara and Fisheries Minister Douglas Devananda were accused of attempting to recover the gold said to have been buried at this location before authorities started officially excavating the site under a court order. Minister Weerasekara subsequently announced that the official who was on his staff had been interdicted pending an investigation into the alleged incident.
By Romesh Madushanka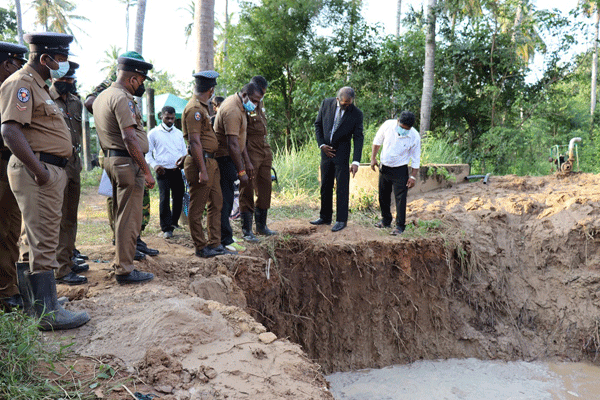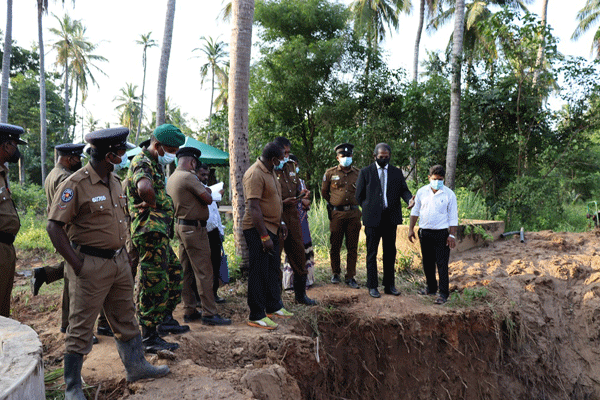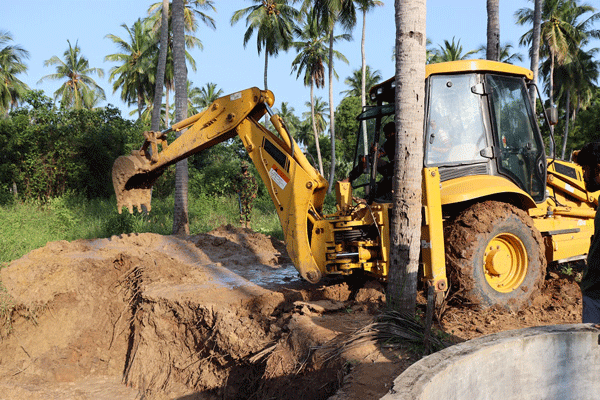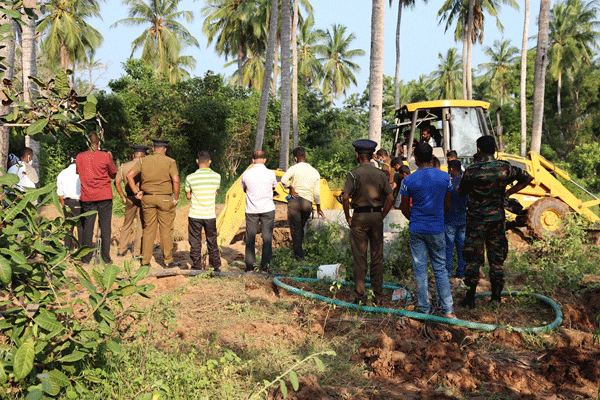 Comments
Still No Comments Posted.