Thiru Nadesan makes statement to Bribery Commission
Mr Thiru Nadesan, prominent businessman who has been implicated in the Pandora Papers today visited the Bribery Commission to make a statement over the revelations made.
He had spent three hours at the Commission.
He had reportedly sought for further time to submit relevant documents and accordingly he had been told to return on October 15.
The Commission started investigations after President Gotabaya Rajapaksa ordered the Bribery Commission to launch an immediate inquiry into the allegations made against Thiru Nadesan and his wife, former Deputy Minister Nirupama Rajapaksa in the Pandora papers.
(Pix by M A Pushpa Kumara)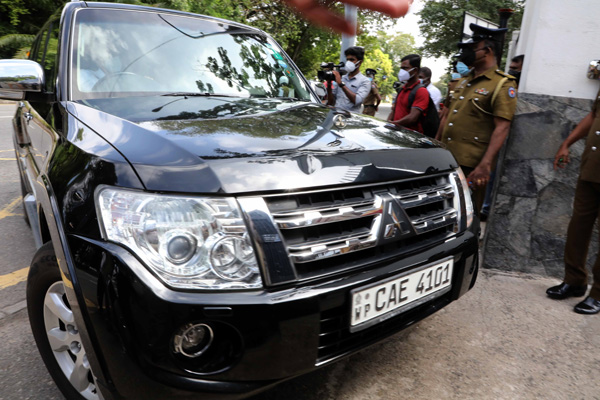 Mr Nadesan's vehicle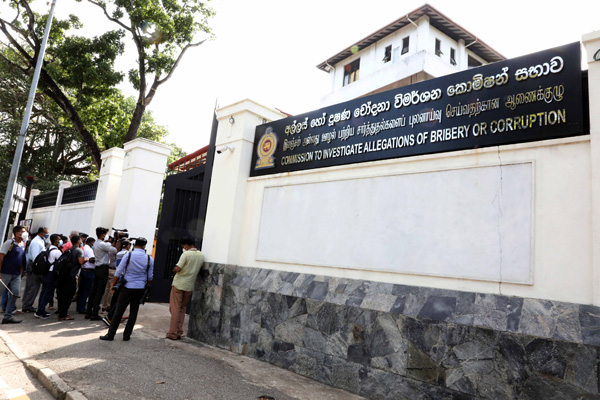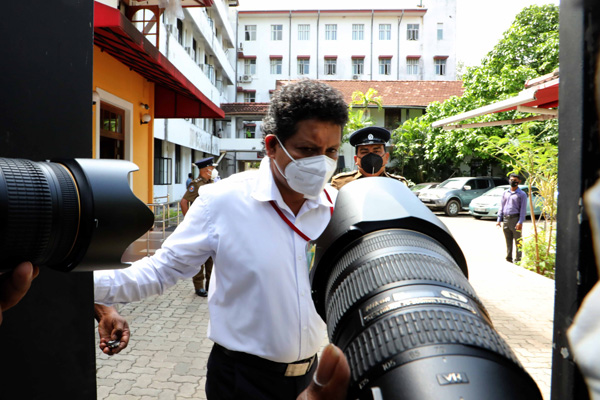 Comments
Still No Comments Posted.