Update: Talks on salary anomaly issue ends, unions to convey decision tomorrow
The Discussion between Prime Minister Mahinda Rajapaksa and unions representing teachers and principals regarding the salary anomaly issue has now ended.
Unions said they will discuss the government's proposal to end their salary anomaly issue and convey their decision tomorrow (13).
They said the government had proposed during the discussion to resolve the salary anomaly issue via two instalments, with the first instalments being paid in January, 2022 and to pay two further instalments at once in January, 2023. Earlier, the unions had demanded the issue be resolved through a single instalment, while the government had initially proposed that it be paid in four instalments. Unions rejected the earlier government proposal.
Unions, will now meet to discuss the government's latest proposal and decide whether to accept or reject it.
The decisive meeting chaired by the PM was held this afternoon as the ongoing trade union action by teachers and principals entered its fourth month. Today is the 93rd day since teachers decided to stay away from conducting online classes for students demanding an immediate solution to their salary anomaly issue that has been pending for 24 years. Unions have also held street protests throughout the country and warned that if the government failed to resolve their issue, teachers and principals would stay away from work when the government commences reopening selected schools in the country from October 21.
Leaders of the alliance representing teachers' and principals' unions that are engaged in the boycott of online classes attended discussion, along with other unions representing teachers and principals.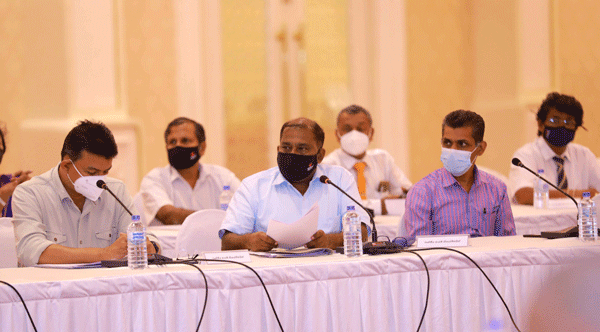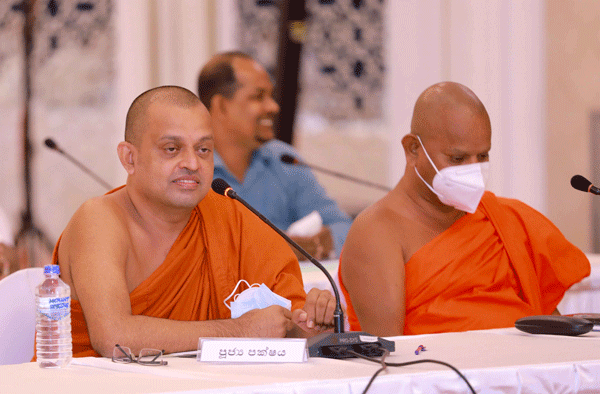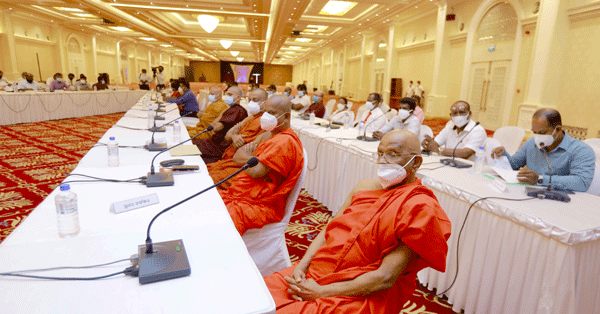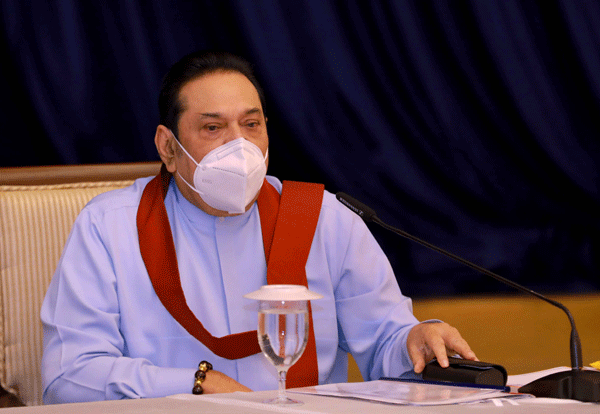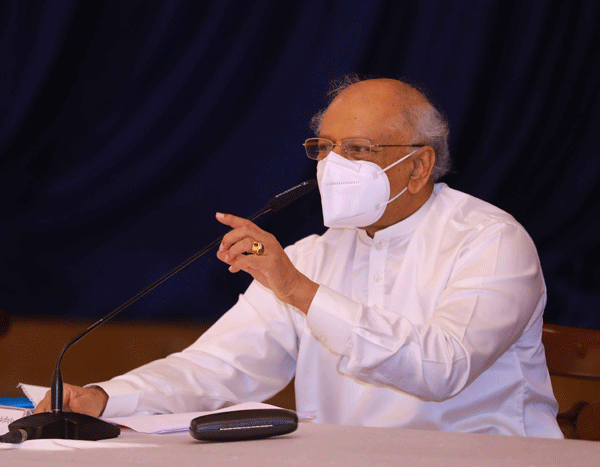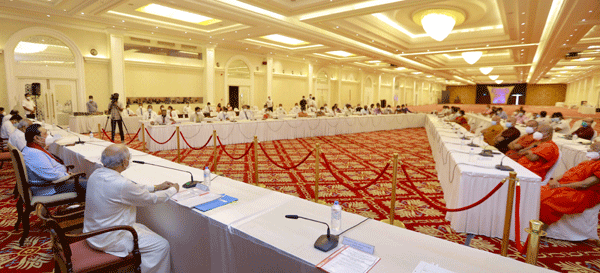 Comments
Still No Comments Posted.