Welikada prison riot verdict postponed to Jan 12
Announcing the verdict of the Welikada prison riot case was postponed to January 12 by the Permanent High Court-at-Bar today.
The case was filed against former Inspector of Police (IP) Neomal Rangajeewa of Police Narcotics Bureau and former Prisons Commissioner Emil Ranjan Lamahewa over the prison riot that took place in 2012 resulting in the killing of several inmates.
The postponement was announced when the case was taken up before the bench consisting of Gihan Kulathunga, Pradeep Hettiarachchi and Manjula Tilakaratne of the Permanent High Court-at-Bar.
Both Rangajeewa and Lamahewa were arrested by the Criminal Investigation Department (CID) in 2018.
Pix by Akila Jayawardana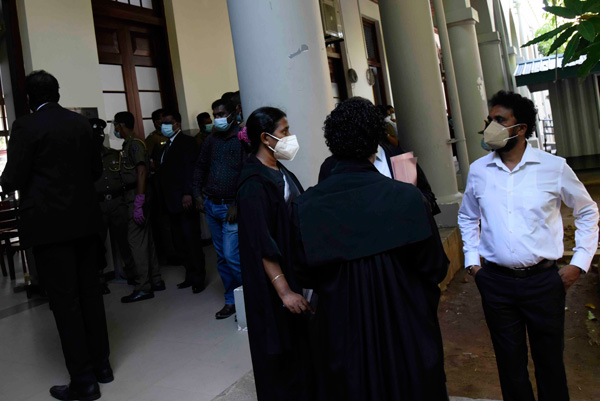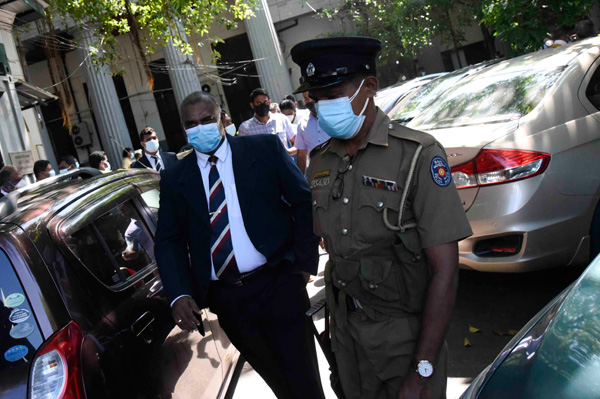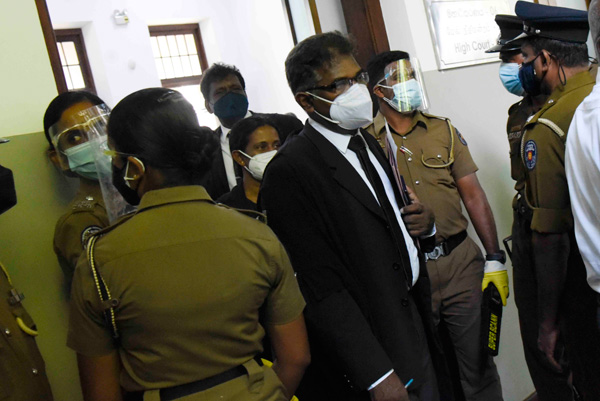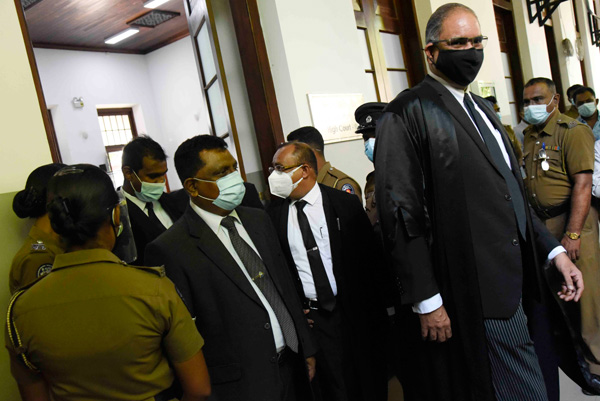 Comments
Still No Comments Posted.