I beg your pardon, the grant of the President's Pardon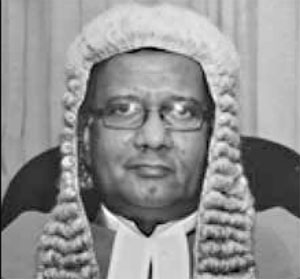 By Justice Anil Gooneratne (Former Judge of the Supreme Court)
Constitutional provisions recognised the Grant of Pardon by the Head of State, as referred to in Article 34 of the Constitution. Article 34 includes 3 subparagraphs. Each of those sub-paragraphs need to be carefully considered to ascertain what intentions are attributed to them.
This article explores the historical aspect of a 'pardon' and the consequences of its invocation, and further discusses the abuses of the power to 'pardon' and resulting impacts. - Courtesy BASL Journal.
To read more, please click the link
Comments
Still No Comments Posted.