Curi0, a curious new name to take a podium finish at Monza.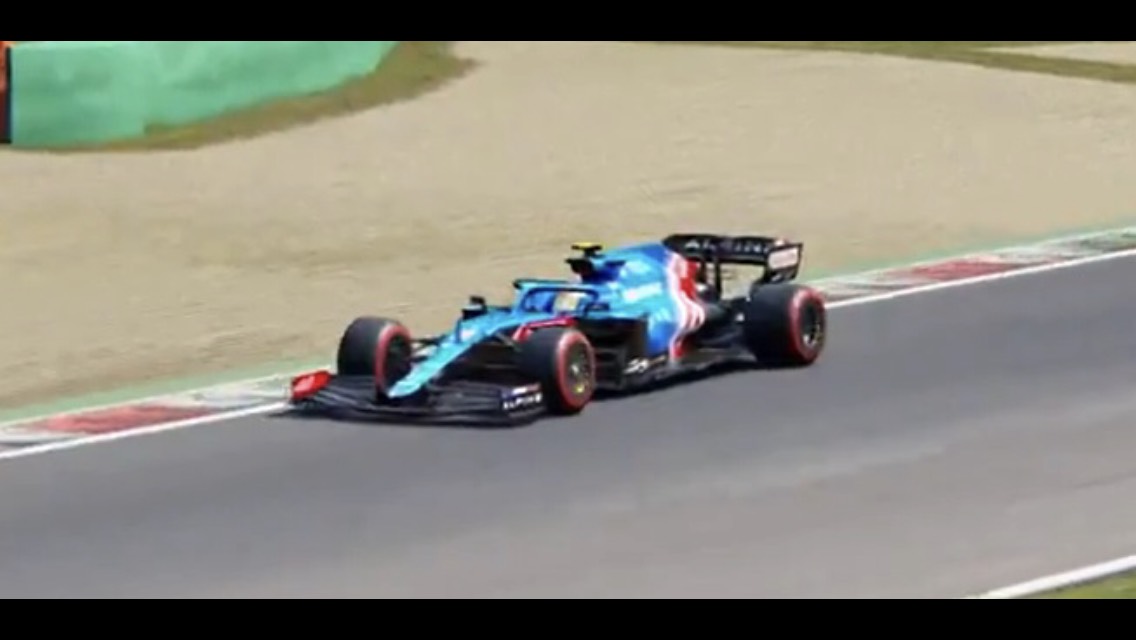 A full grid on competing drivers faced the starters orders, and with a rocket of a start saw Andrew move into P1 into the 1st corner.
Championship leader Fawzul was close behind mounting the pressure and making his presence felt. This fight went on for almost half way of the race and saw the leader Andrew making a mistake which paved the pathway for Fawzul who didn't need a second chance.
Fawzul maintained his composure even at the last corner before the checkered flag when a back marker spun in front of him, with lightning like reflexes he went on to win Round 5 and extend his lead in the championship
Andrew managed to claw his way back into second position with his signature flamboyant driving style.
Amidst the intense battles happening throughout the line, Curi0 steadily improved his position and warded of charges keeping his composure to convert his drive into a podium finish. The achievement of Curi0 is testament to how open the championship is based on skills and how on the day it is anyone's game. Nothing can be taken for granted. This week was as the previous weeks an action packed fiesta for Formula one race lovers and even those who just enjoy speed and skills.
Comments
Still No Comments Posted.