Mathews to return to international cricket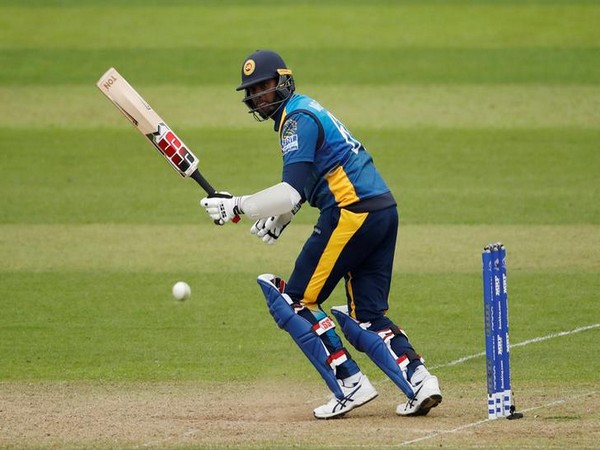 Angelo Mathews who announced his availability for national duty will join the squads training at the High-Performance Center, focusing on the future international tours, Sri Lanka Cricket said in a statement.
Mathews took time off from international cricket for personal reasons in July this year, saying he was disillusioned by the treatment he and other seniors had received during a months-long contract standoff.
Even though the stand-off was sorted out Mathews did not sign the contract as he was taking time off from cricket. However, on Monday he had informed the board of his decision to get involved in the game once more.
Mathews who was among several seniors overlooked for limited over cricket is expected to play the Tests series against West Indies in November.
Comments
Still No Comments Posted.